Oganro Ltd

https://www.oganro.com/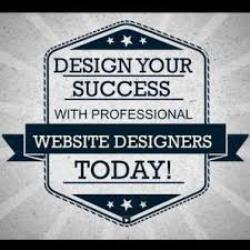 At Oganro, our mission is to make it easy for you to get on the web & on to the internet media. And what could be easier than having a unique website - designed, hosted and supported and develop your custom software under one roof for the best competitive price possible.

We specialized in developing websites for any types of industries including hotels, travel, schools, media and many more. We welcome small businesses and individuals and we promised to provide same quality and dedication regardless of the size of the project. As a company we have mostly developed and designed websites and software for travel and leisure sector business across the globe
Oganro makes getting on the web quick, easy and inexpensive!

We bring years of creative experience to the design of your website or software you wish to build!
We'll discuss your needs, ask you for any photos or texts you want included - and then create a unique design for your site.
Just leave it to us - or have as much control as you want over how your website looks.
Something you don't like about our proposed design? No problem - we'll change it!
We provide full technical support for your site.
We'll take care of hosting your site, registering your domain name, setting up your email - all the technical things you don't want to deal with! And we're always just an email away whenever you need us.
A single package, with domain name registration, hosting, email address, and support - all in one price!
You don't need to spend thousands to have a unique website.
Depending on the amount of content you need, we can create your complete site for Remember, every site we create is different, so your site will be unique to you!
As a company we can breakdown our main services in to below categories

eCommerce Web Design & Developments
Mobile Application Developments
Travel Sector Software Developments
Hotel Website design & Hotel PMS Developments
Internet Media Marketing & SEO


Don't hesitate to contact us for a FREE QUOTE based on your needs.


Map Location
Work examples from oganro.com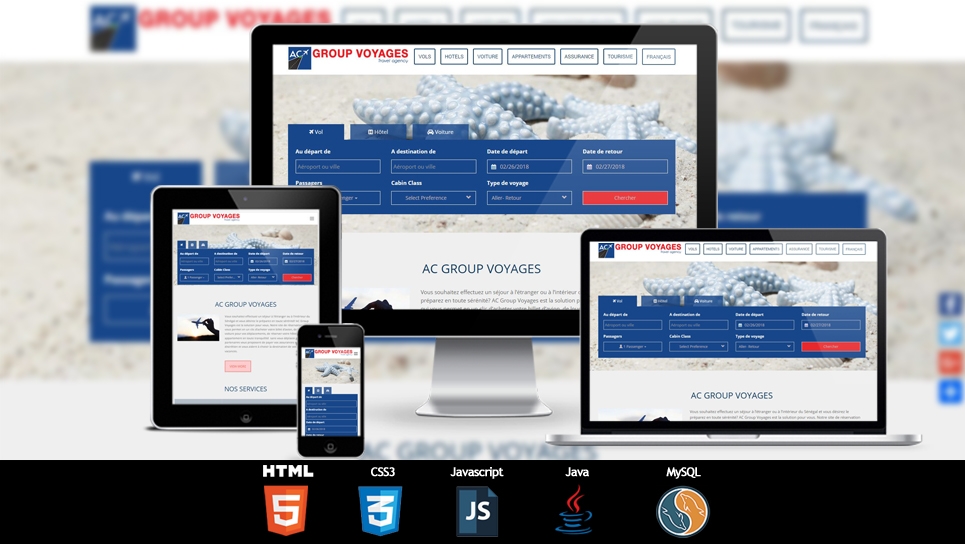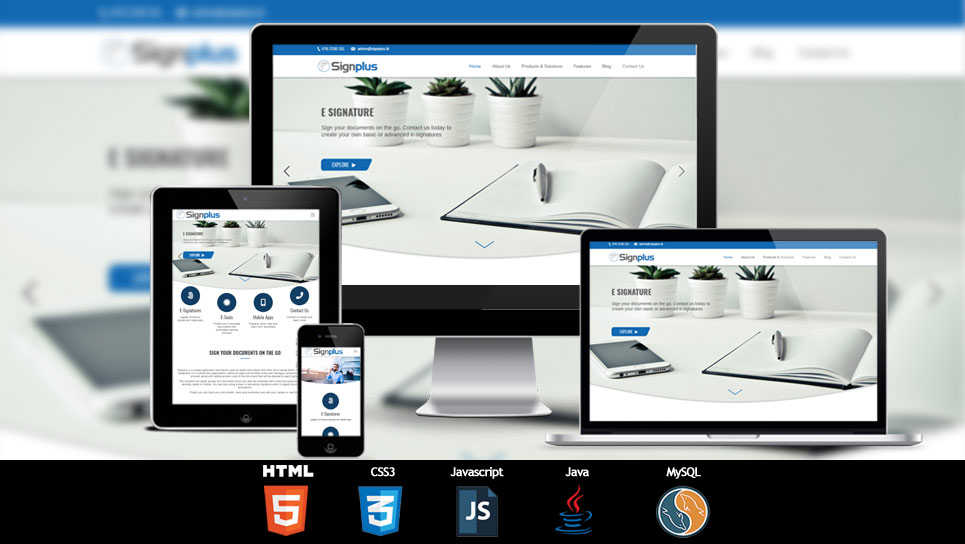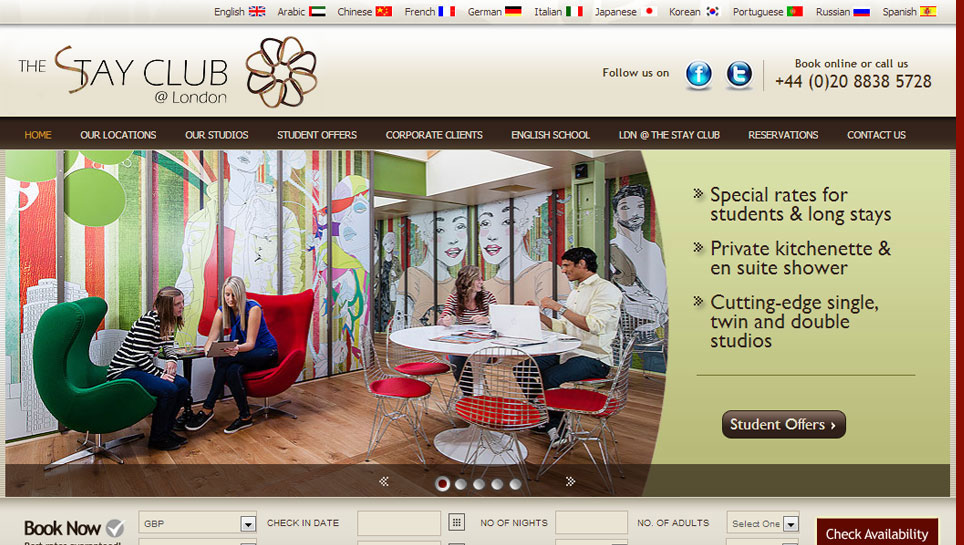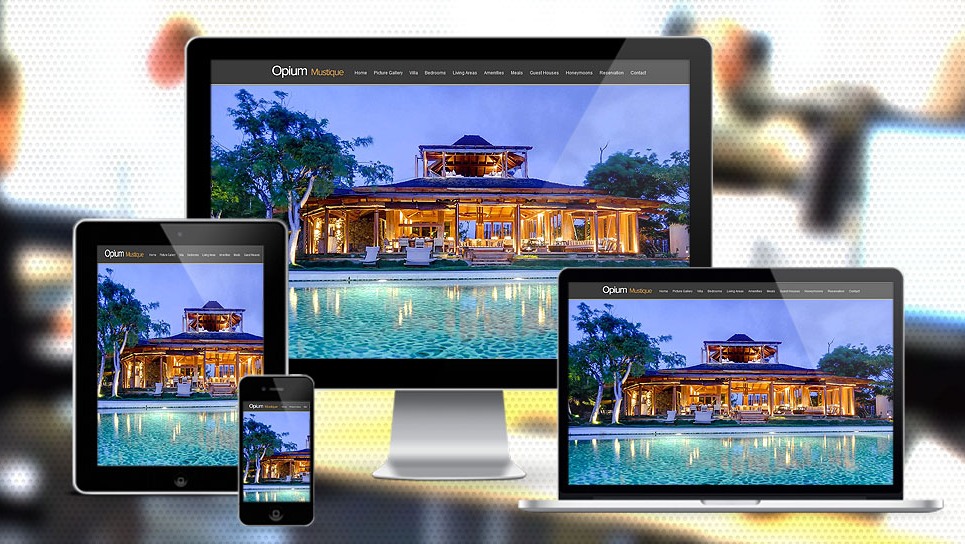 oganro.com FAQ
What do you need to get started?

In order to start a project we require a basic design brief, a copy of your logo (if you have one) and usually a 50% deposit. however the more information you provide us with, the better the initial design concept will be.

Can you explain your design process?

Initially we will send you with a flat jpeg image concept, based on the information provided by yourself. once approved we will turn this into a functioning website and start adding the content you provide, whilst keeping you updated to progress.

I have already registered a domain name, can you still use it?

Yes, although on rare occasions we may need to transfer it to a different provider. this would be subject to charges.

Why can't you write my website content for me?

Although we can recommend a good copywriter, it is not a service we offer or include as part of our packages. this is because we believe the best person to write about a business, is the person running it.

What is hosting?

Every website and email addresses needs to be hosted on a computer that is always connected to the internet, known as a server. for more information about hosting

View Full FAQ >>