Tom Gray Website Design

https://www.tomgray.co.uk/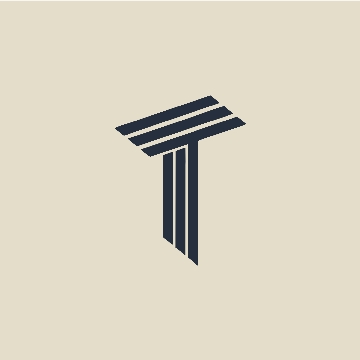 Plan
Establish what your website needs and how you want it portrayed online.
Hand-over of all media and copyrighted content.
Plan of action produced so you know what you are paying for.
Design
Make the right first impression that adds a spark to your website and attracts your customers.
Customers shop and find the information they need quickly and easily.
Build
Great website features that will revolutionise your business.
A website that actually works and sells.
Secure, protected, robust.
Mobile, user-friendly, a real customer experience.
Maintain
Managed, updated and cared for.
A human at the end of the phone when you need me.
Website training so you can manage and update your own website.
Reach out now to start your journey with Tom Gray!Get Started


Work examples from tomgray.co.uk