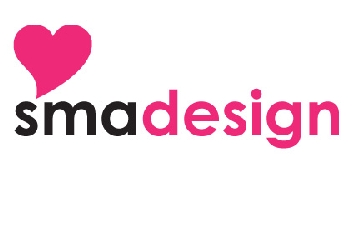 SMA corporate consultancy
create fresh innovative logo designs that deliver effective memorable branding solutions, transforming the way your organisation or products are perceived.
Having a distinctive and cohesive corporate image is essential. A brand or company name instantly communicates the essence of your organisation or product outlasting even the most enduring elements of a marketing communication plan.
Together we will assess your companies" objectives bringing comprehensive ideas to the table resulting in a unique and engaging brand.
Our online &amp offline designs will reflect the philosophy and goals of your company, delivering simplicity and style with maximum lasting impression.
With every new identity or refreshed logo we will provide the catalyst to strengthen and heighten reputations, customer loyalty &amp potential new markets.
Branding / Packaging
Logo Design
Corporate Identity
Company Brochures / Literature / Inserts
Exhibition Design
Marketing Strategy
Photography &amp Manipulation
Stationery


























If you would like to discuss your requirements or just fancy talking through a few rough ideas then please give our corporate design team a call.



T: 08456121831

Visit our portfolio for more information.