I Am Beyond
http://www.i-ambeyond.com/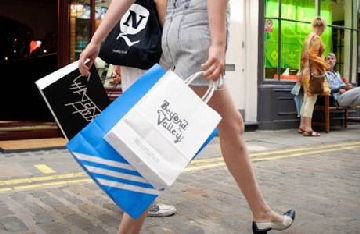 In some situations traditional and normal marketing techniques don't communicate to potential customers in the right way. In these situations, it is important to have a marketing agency like I Am Beyond who has something extra to offer, with a unique approach to marketing strategies and can achieve results unobtainable through run-of-the-mill marketing.

I Am Beyond is an alternative marketing agency located in London, who offer unique, modern and alternative marketing strategies that won't be found elsewhere. It hasn't taken long for I Am Beyond to build up a reputation for its unique services which ensure that your brand will be marketed correctly with the correct techniques.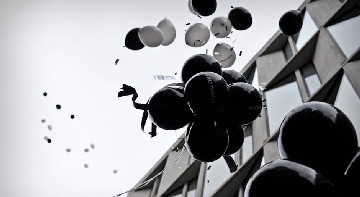 One such technique is guerilla marketing, an unconventional technique utilised to quickly and efficiently communicate your brand message and obtain a foot hold in the market place. Often, the marketing will appear unexpectedly and the methods can be unconventional, resulting in a large and engaging impact on the target audience.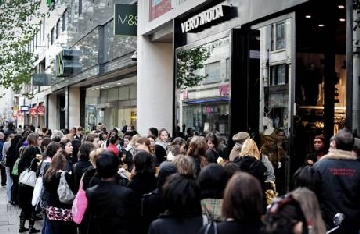 Another speciality employed by I Am Beyond is the creation of turn-key pop up store campaigns, which will see a temporary sale space set up to achieve short term or sample sales of a product, to produce and reinforce exposure to the target market. Offering the complete package, I Am Beyond will take care of every stage, from initial design, through to fabrication, store management and sourcing the ideal location.

I Am Beyond will take care of all product launches, creating a unique launching platform for your product which will expose the audience to the product in an innovative and memorable fashion, leave lasting impressions.

I Am Beyond's fashion consultancy is suited to new brands and existing brands in need of renewing and refreshing, I Am Beyond"s brand campaigns will be fine-tuned during consultation with a team of leading consultants, ensuring your brand stays ahead of competitors, trends and style.


For further details or for a consultation, please contact I Am Beyond for an informal discussion as to how we can help you.

I-am Beyond
The Old School House
66 Leonard St
London
Greater London
EC2A 4LW
020 7920 7272
www.i-ambeyond.com

UK (London) based company offering marketing services to fashion retail brands and outlets. Website features details of their services, client list, blog, full company contact details.

designerlistings.org reviewer
Website Last Visited By Us on:-
Social Network Presence