Bay Area Creative Media Photography and Video Services

https://www.bayareacreativemedia.com/

PhotographyPhotos are considered as a powerful way to communicate and interact with your audience. Whether you need photos for your editorial campaign, portraits for your career, business production photographs, photos that capture your live event, behind-the-scenes film photos, landscape photos, cover art albums, aerial photos from a drone or helicopter, social networks, we can take care of multimedia images or other types of photos for you!We understand that every memory is worth cherishing. This is the reason that we use the latest professional photographic equipment and give full attention to detail to make sure the best feasible results - on time, on budget, every time. This is our assurance!Video ProductionWhether it"s a movie, TV show, commercial, music video, interview, behind-the-scenes look, or any other kind of video - here at Bay Area Creative Media, we can do it! Bring us your ideas or let us help you create a new idea! We love working with you and helping you make your vision a reality. Regardless of the size of the production, it is important for us to produce high-quality content. When the final product is ready, we aim that our customers have to be 100% satisfied.​Cost-Effective Pricing

We rely on approachable photography and provide good-quality services at a reasonable price.Concentration To Details

We are aware of the difference between something good and something amazing is attention to detail and we strongly believe in it.Speed of Delivery

We provide prompt delivery service to all of our clients across the Bay Area.Technical Expertise

We have a team of technical professionals having more than 20 years of experience in commercial and residential and wedding projects.​Professional and friendly manner staff

All of our staff are friendly mannered and experienced. We strive to be great at everything we perform. Latest Professional Equipment

Our devoted team has the latest professional equipment and video editing software. Bay Area Creative Media specializes in visual craftsmanship, quality content and innovative storytelling. We will turn your dream vision into reality by engaging top talent in film, video, and photography. We deliver mind-blowing projects that win, educate, and reserve awards. At Bay Area Creative Media, we are loyal to our business and look forward to working with you on your next project.Film Crew

We have a large network of teams and a distribution of all talents and abilities. Producers, directors, cameramen, camera crews, photographers, sound engineers, assistants, etc.Professional Drone ServicesBay Area Creative Media has FAA Certified Pilots for aerial drone photography and videography needs for your business. With the latest UAS (Unmanned Aerial Systems) technology equipped with high-resolution cameras, we give your aerial projects the edge to help your company stand out.Tell us what you want to achieve. We love to know because we believe that success depends on taking the time to understand your business goals before starting a project. We know that not all projects and properties are created equal, and a cookie-cutter template won"t always work for you.We provide amazing drone services, delivering professional consistency and reliability to your brand. Our scale is large enough to enable quick turnaround times and to eliminate travel costs or expenses that might otherwise be borne by customers. The experienced drone operators in our network are tested and proven and ready to take on any project you send us.We have the flexibility to customize our services for any project and provide a simple solution to achieve high-quality results.to edit. Bay Area Creative Media is a team of dedicated professional photographers, videographers, FAA certified aerial drone pilots, and editors who provide high-quality photography services in the Bay Area. We have established clients and loyal customers" trust through our work with individuals, celebrities and companies in the creative industry. Have you been looking for a "photographer near me" on Google? Look no further! We have a network of talent across the entire Bay Area..Google Street Photography & 360 Virtual Tours360-degree photography or panoramic photos are fascinating digital experiences. They allow audiences to have full experience and a better understanding of the place. This is a very real business benefit as better understanding builds confidence in buying and boost sales.Our 360/3D Virtual Tour ProcessCapturing your 360-degree location includes the following process:The first advice on planning the shoot and your requirements.A photo-shoot at your location with our special equipment.Post-production back to the studio to adjust tones, colors, image clarity, etc.Merge photos into one 360-degrees photo.Create a 360-degree digital file to use on your website and Facebook pageWe will upload to Google Street View for all 360 ToursMatterport 360 Virtual Tours for Real Estateere to edit.We are provide photography and video services in Oakland and San Francisco, and our coverage area is the East Bay, North Bay, San Francisco, South Bay, San Jose and Santa Clara County.


Work examples from bayareacreativemedia.com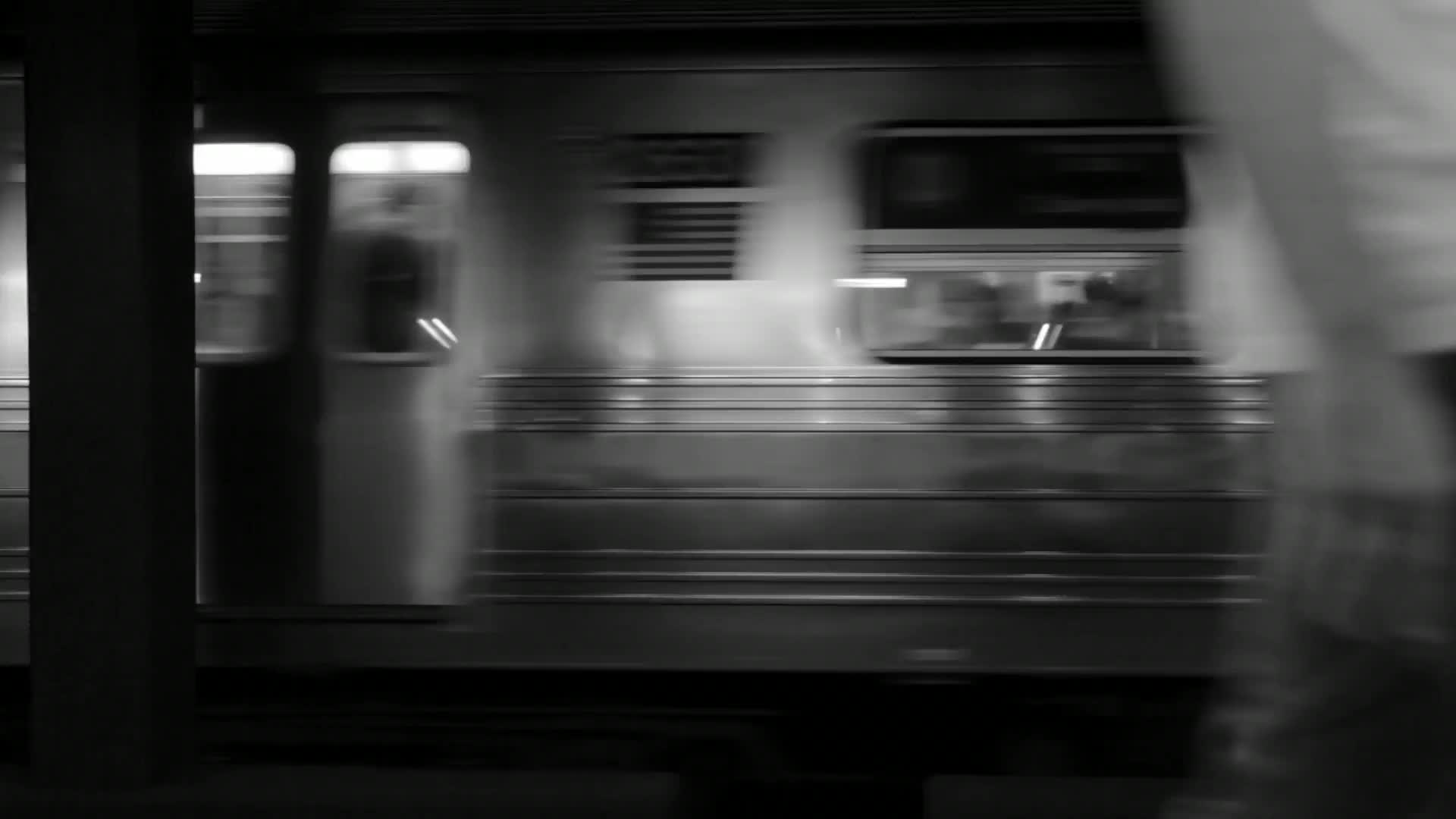 Telephone
510-726-9828

US (Oakland and San Francisco, CA) based business providing a range of photography services including portrait, commercial, wedding and real estate photography services. Website includes details of services provided, work examples, contact form.

designerlistings.org reviewer

Key pages found

Site last visited by us on...

18 January 2021

Average page load time

0.91 seconds